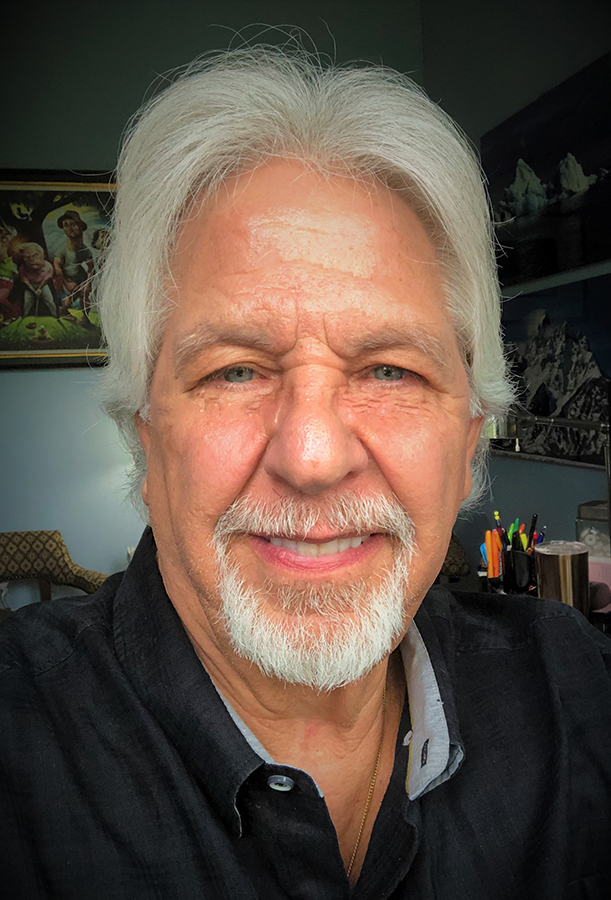 About Me
I have loved doing photography since I was a kid, but I really didn't get to do much with it until I was in the Army and stationed overseas. It was there, that I got the travel bug. I wanted so much to explore other cities, learn about other cultures and document them through my photographs.
I just love photographing everything - people, places and events. Photography puts two things together -me and the subject. At that instant, I am one with the subject, in a unique moment, perhaps a once-in-a-lifetime event. And ---- I captured it!
Let me help you create one of those life events.
Our Goal
At Eye Captured Photography LLC, we aim to make every client feel special during their appointment with us. Our extensive selection of artwork can help you find your preferred piece of art easily. We always strive to provide you with an easy and hassle-free online photograph-buying experience. Please feel free to contact us.
Testimonials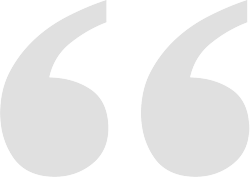 "What an amazing experience! I never thought it would be easy to find a perfect piece of art for my living room. I just want to thank the team at Eye Captured Photography LLC, they helped me a lot in selecting the perfect nature photos for my collection."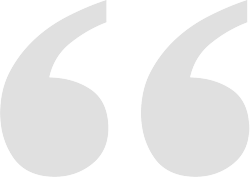 "I have bought some artwork from Eye Captured Photography LLC. All the photographs in their collections are high-quality and excellent. We will definitely recommend their name for creative artwork!"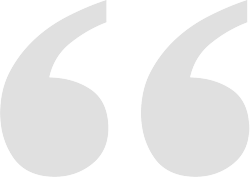 "Wonderful experience with professionals who really care to find out Quality work for their clients. Would recommend them over and over again."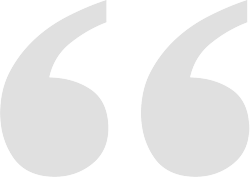 "I am so pleased with everything and all the effort put in to help me feel stress-free and comfortable. Thank you so much for making the overall photographs buying process easier."